En la mágica montaña de Montjuïc se encontró una moneda con la inscripción de Barkeno. It would date from the 4th century BC, When these lands were inhabited by the Layeskos, this is how the indigenous people called by Rome Layetanos were called. Los historiadores dan por buena opción que Barkeno significa, gran astillero. Cuando el emperador Augusto llegó en el 218 A.C, y romanizó Barkeno la llamó Iulia Augusta Faventia Paterna Barcino.
Tras la caída del Imperio Romano, durante el siglo V llegaron los visigodos y Barcino se convirtió en Barcinona.
Más tarde los musulmanes se asentaron en Barcinona at 717-718 y la denominaron Barshiluna.
Y fue durante el reinado de Carlomagno, Barshiluna dejaría de existir y se cambiaría el nombre a Barcelona.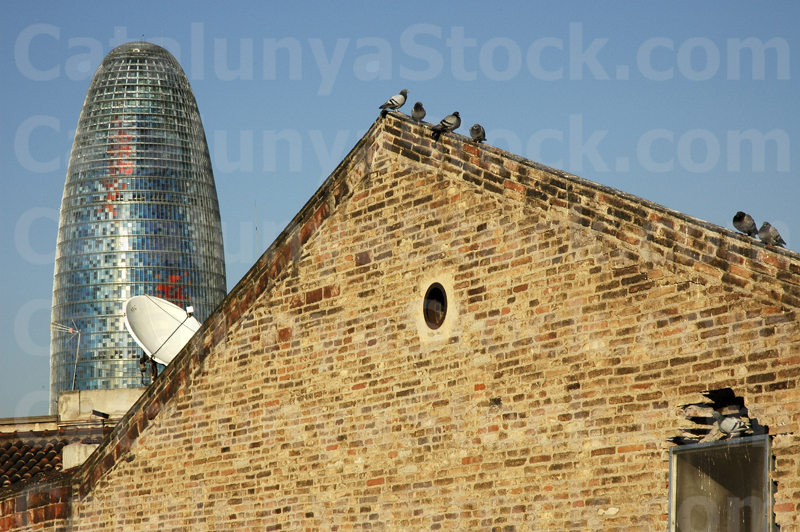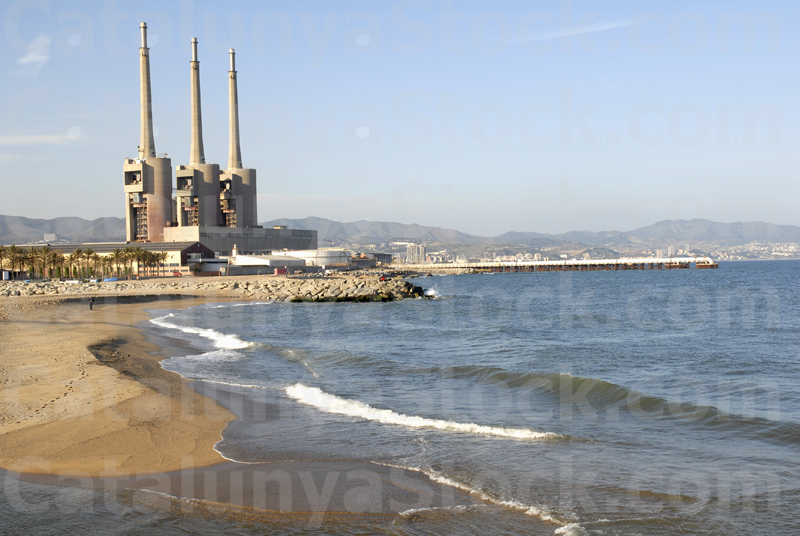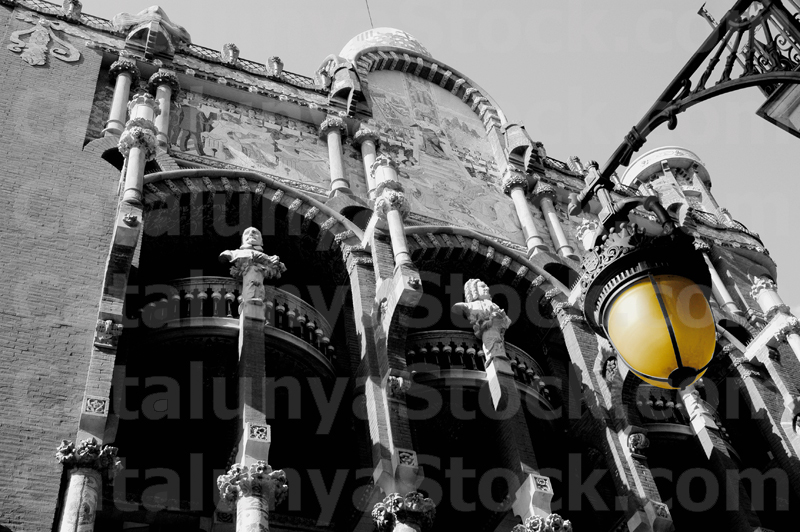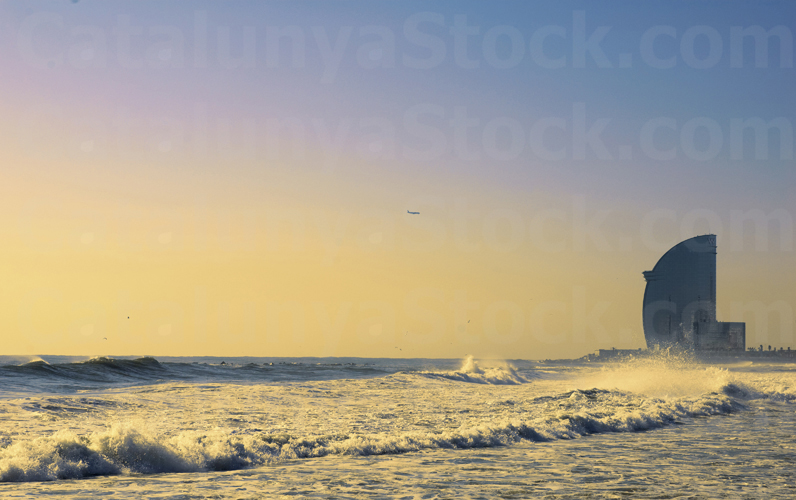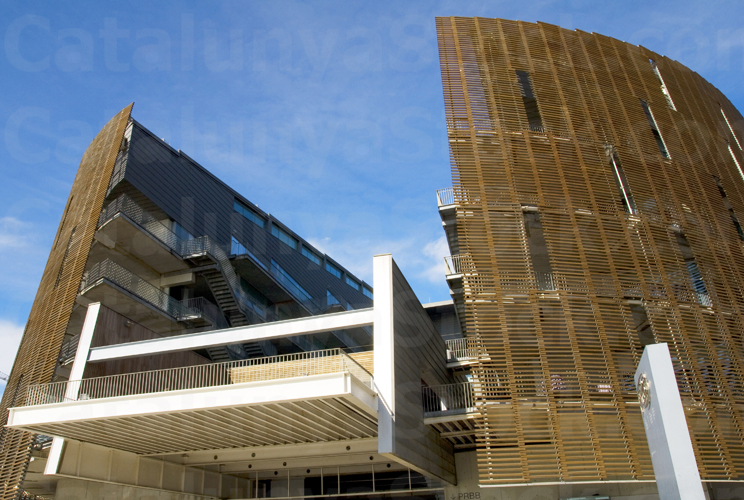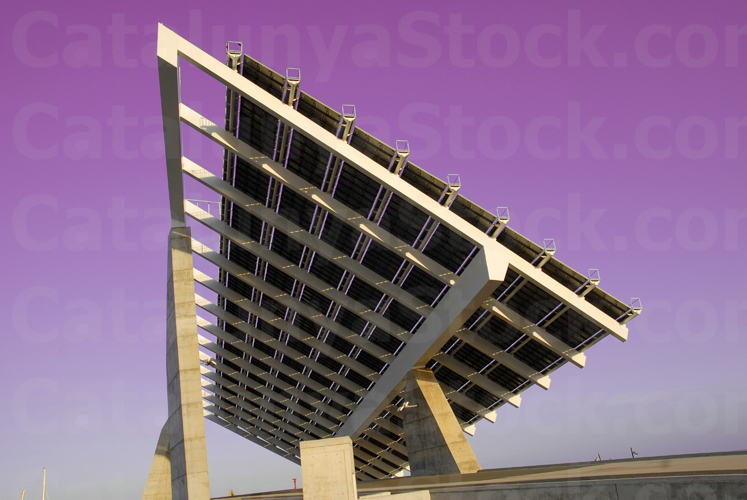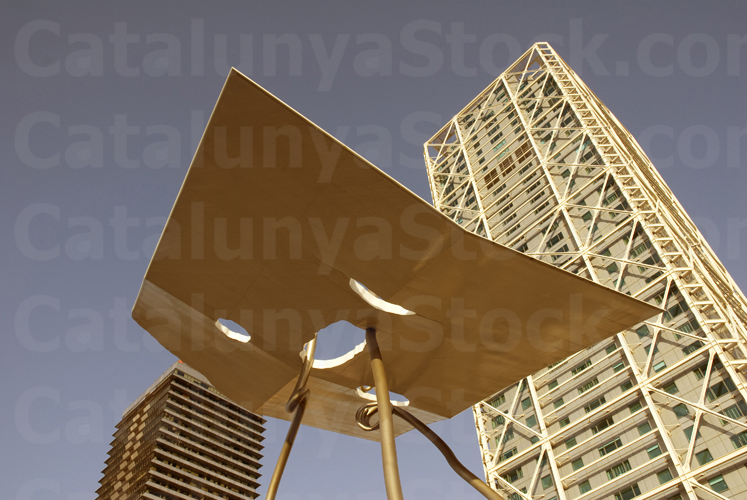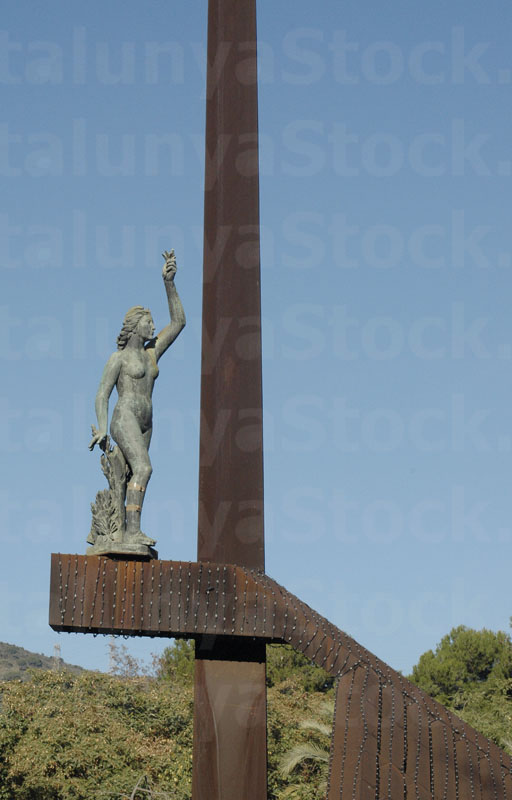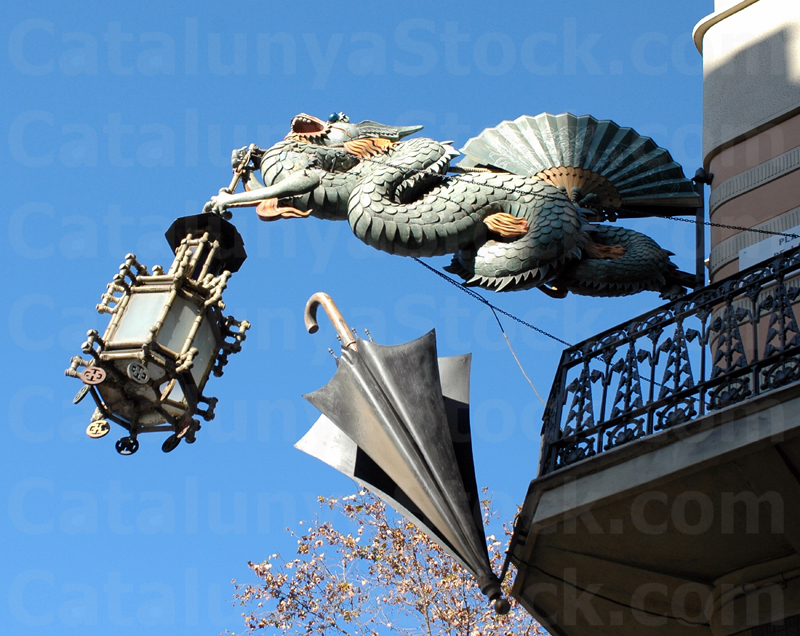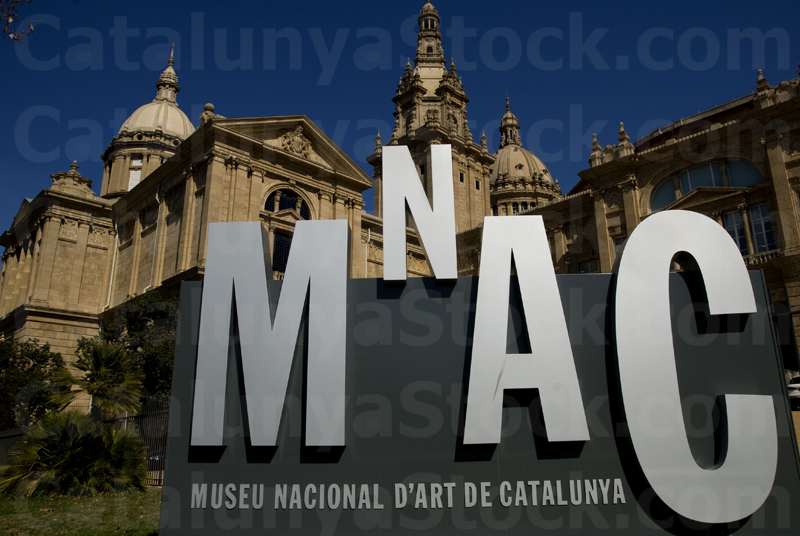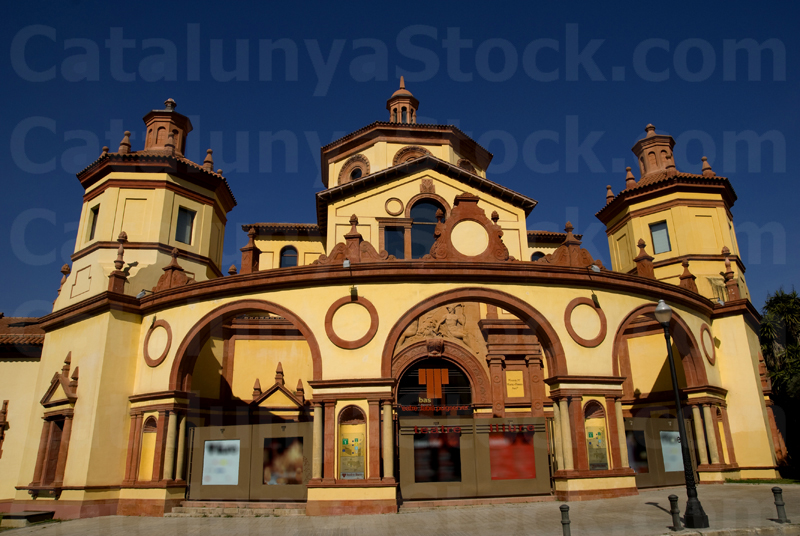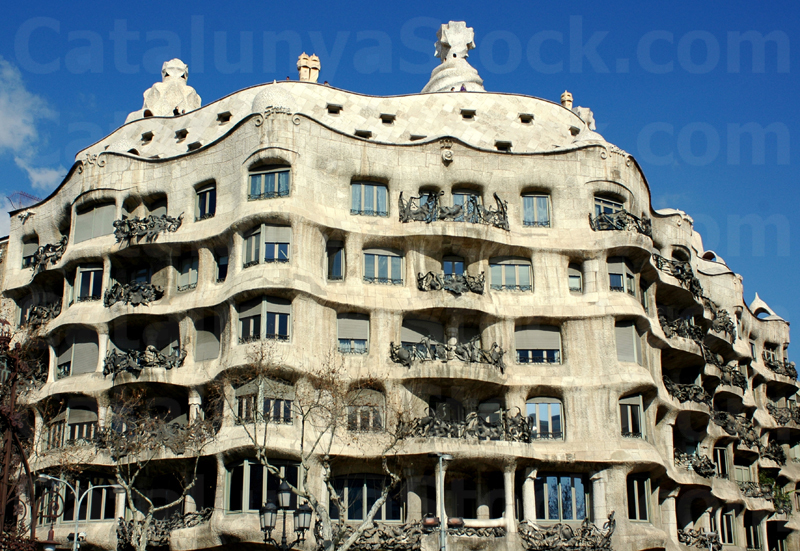 Please connect an instagram account from the dashboard.