On the magical mountain of Montjuïc a coin was found with the inscription of Barkeno. It would date from the 4th century BC, When these lands were inhabited by the Layeskos, this is how the indigenous people called by Rome Layetanos were called. Historians take as a good option that Barkeno Means, great shipyard. When Emperor Augustus arrived in the 218 A.C, and romanized Barkeno Iulia Augusta Faventia Paterna called her Barcino.
After the fall of the Roman Empire, during the 5th century the Visigoths arrived and Barcino became Barcinone.
Later the Muslims settled in Barcinone at 717-718 and they called it Barshiluna.
And it was during the reign of Charlemagne, Barshiluna would cease to exist and the name would be changed to Barcelona.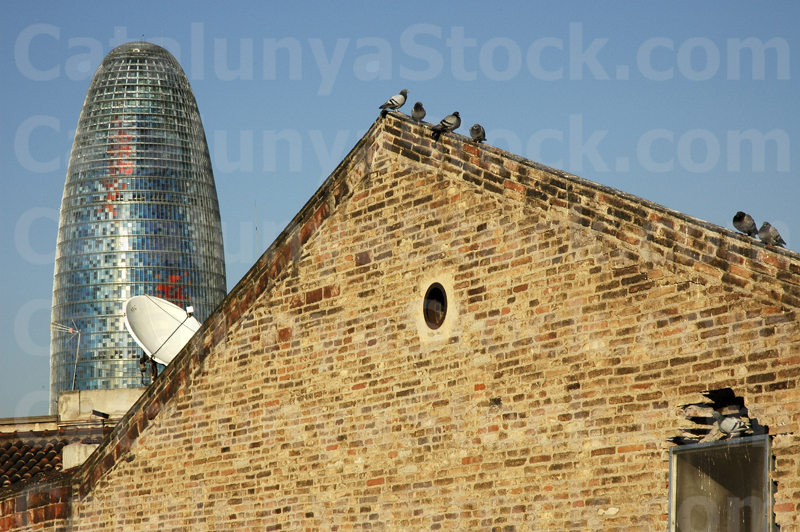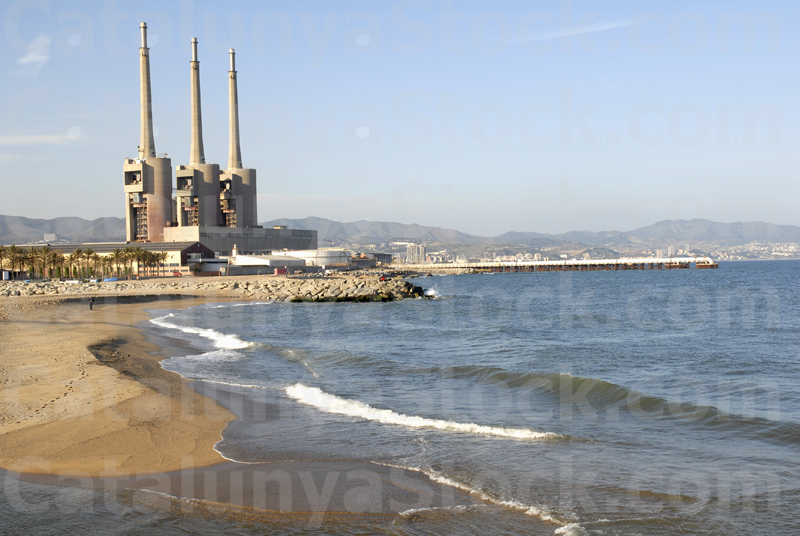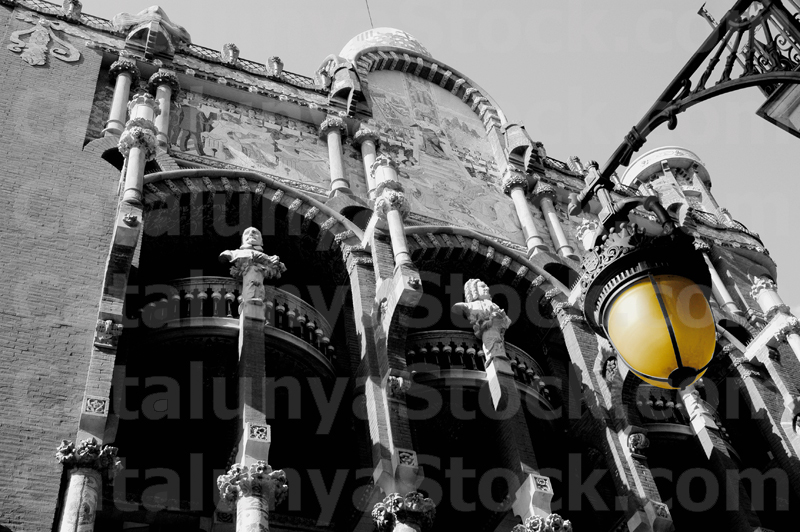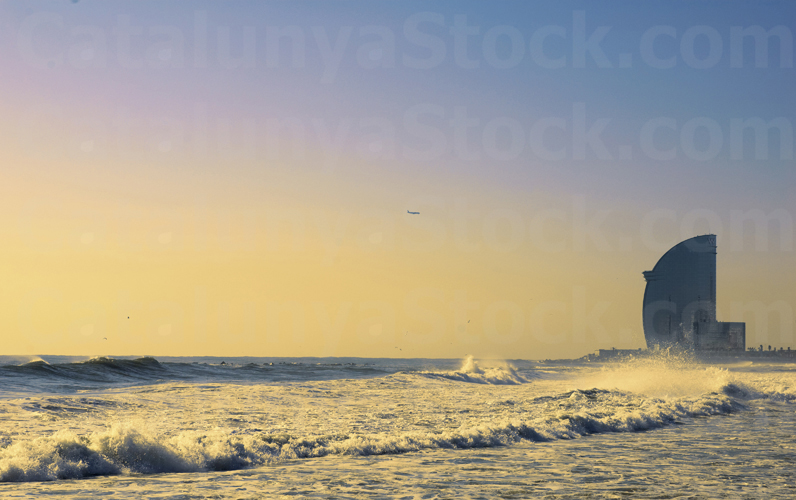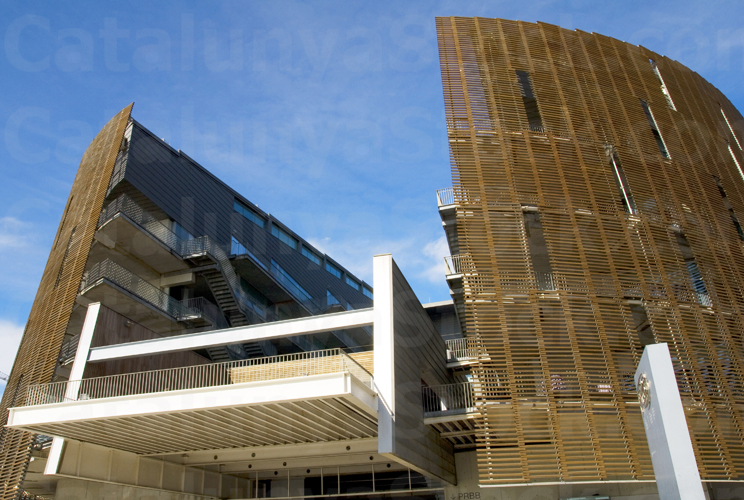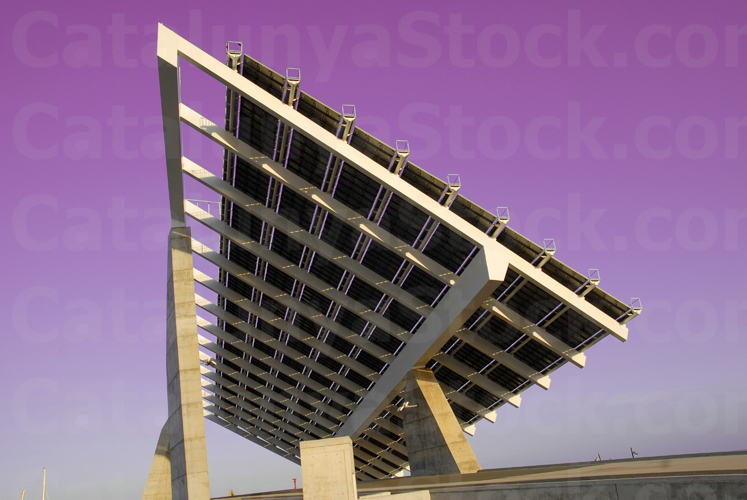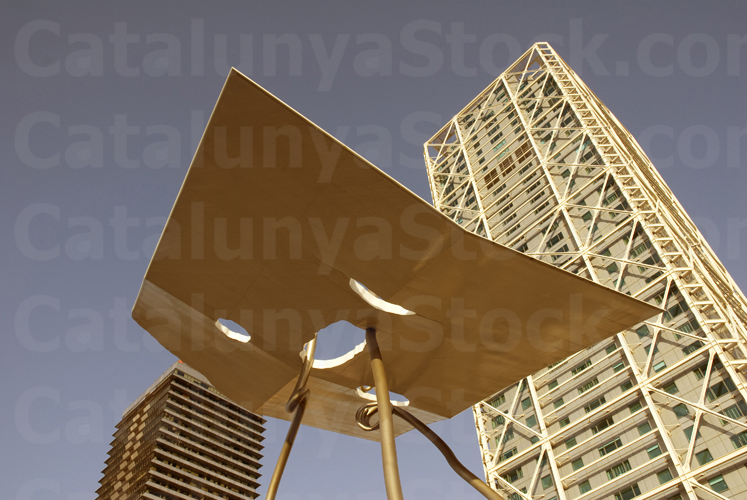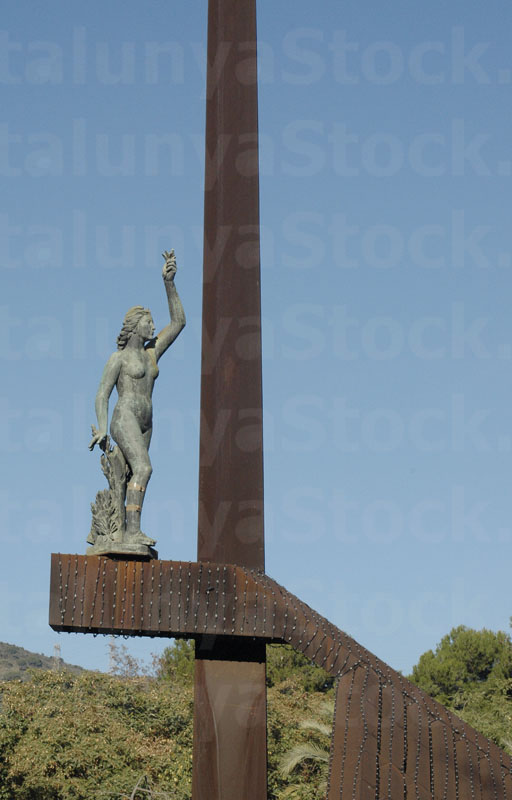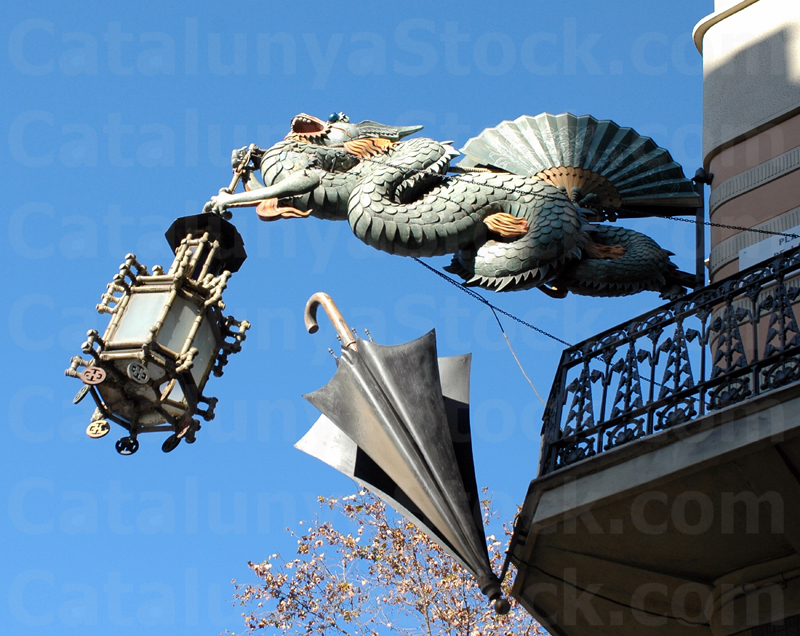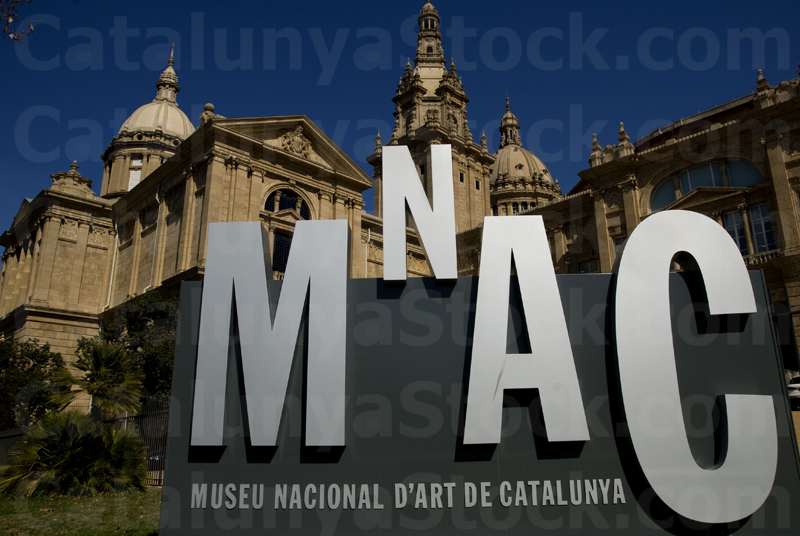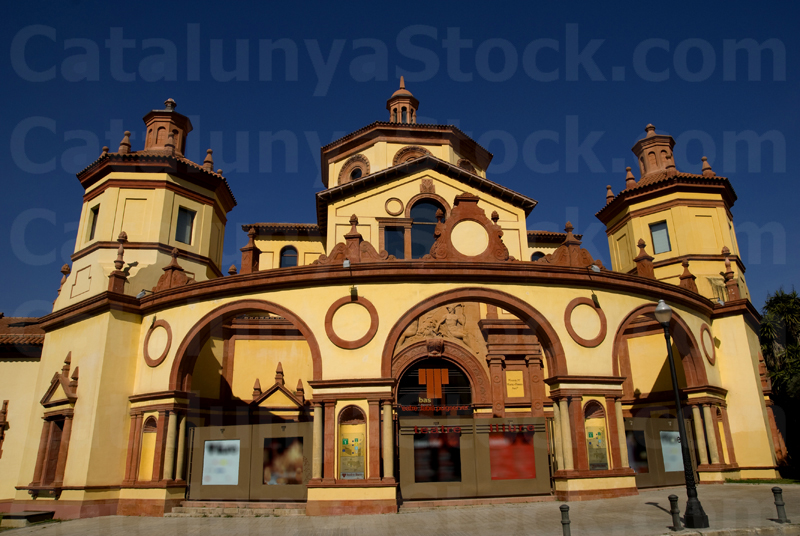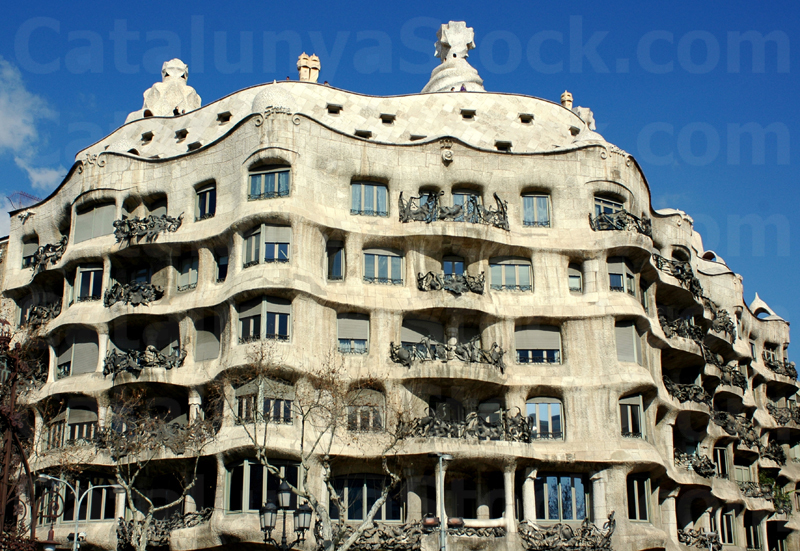 Please connect an instagram account from the dashboard.